WE ARE PROUD TO BRING NEW ZEALAND'S FINEST TO YOUR DOG AND CAT.
At Kiwi Kitchens our pets are part of the family. We relish their excitement at meal times.
We love knowing they're eating a complete and balanced whole food diet made from high quality meat, fish and produce from New Zealand.
Our ingredients are Pure, Natural and Simple. These premium ingredients are naturally High in Omega 3's and Freeze Dried to lock in nutrients.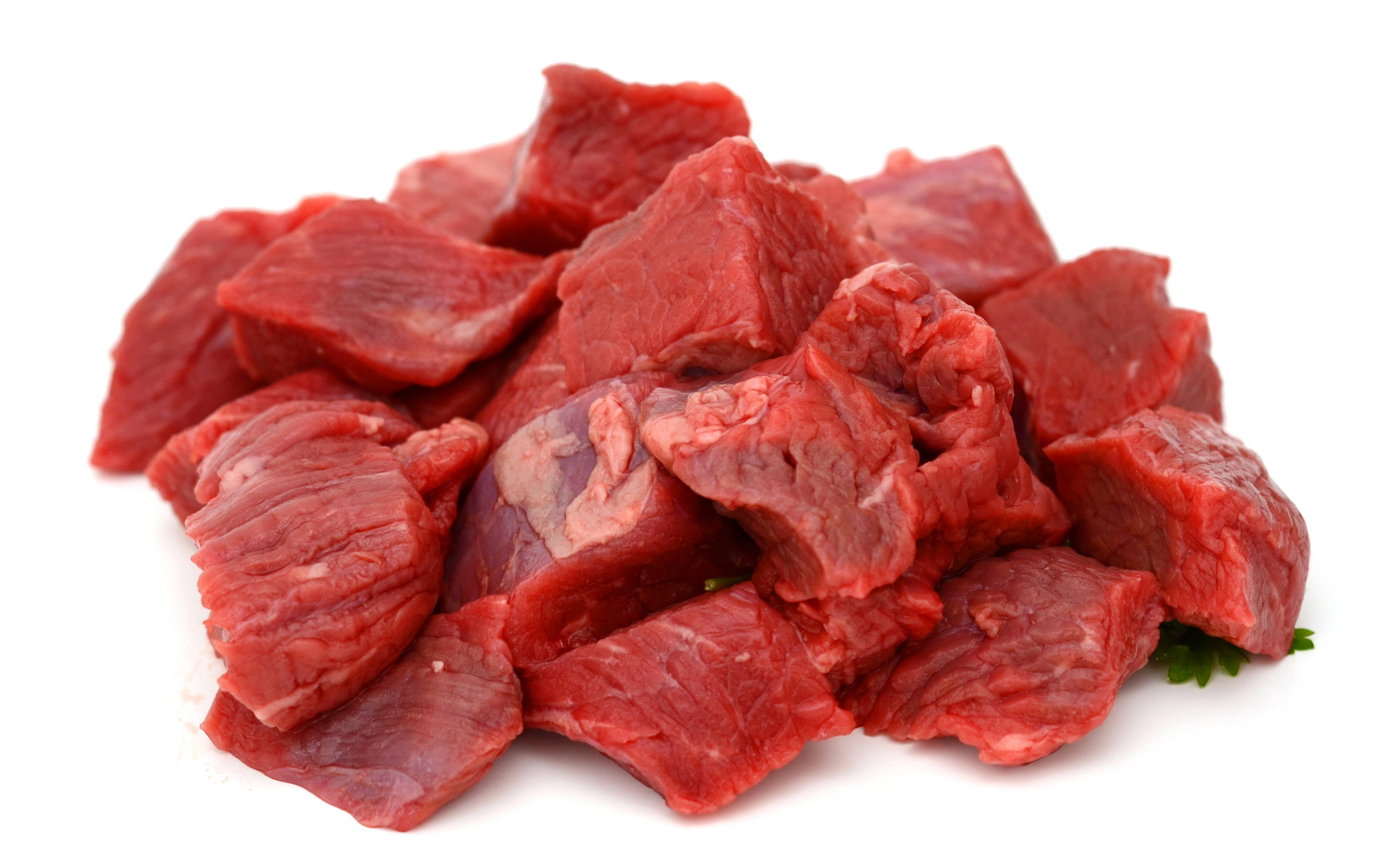 Free range, grass fed New Zealand Beef and Lamb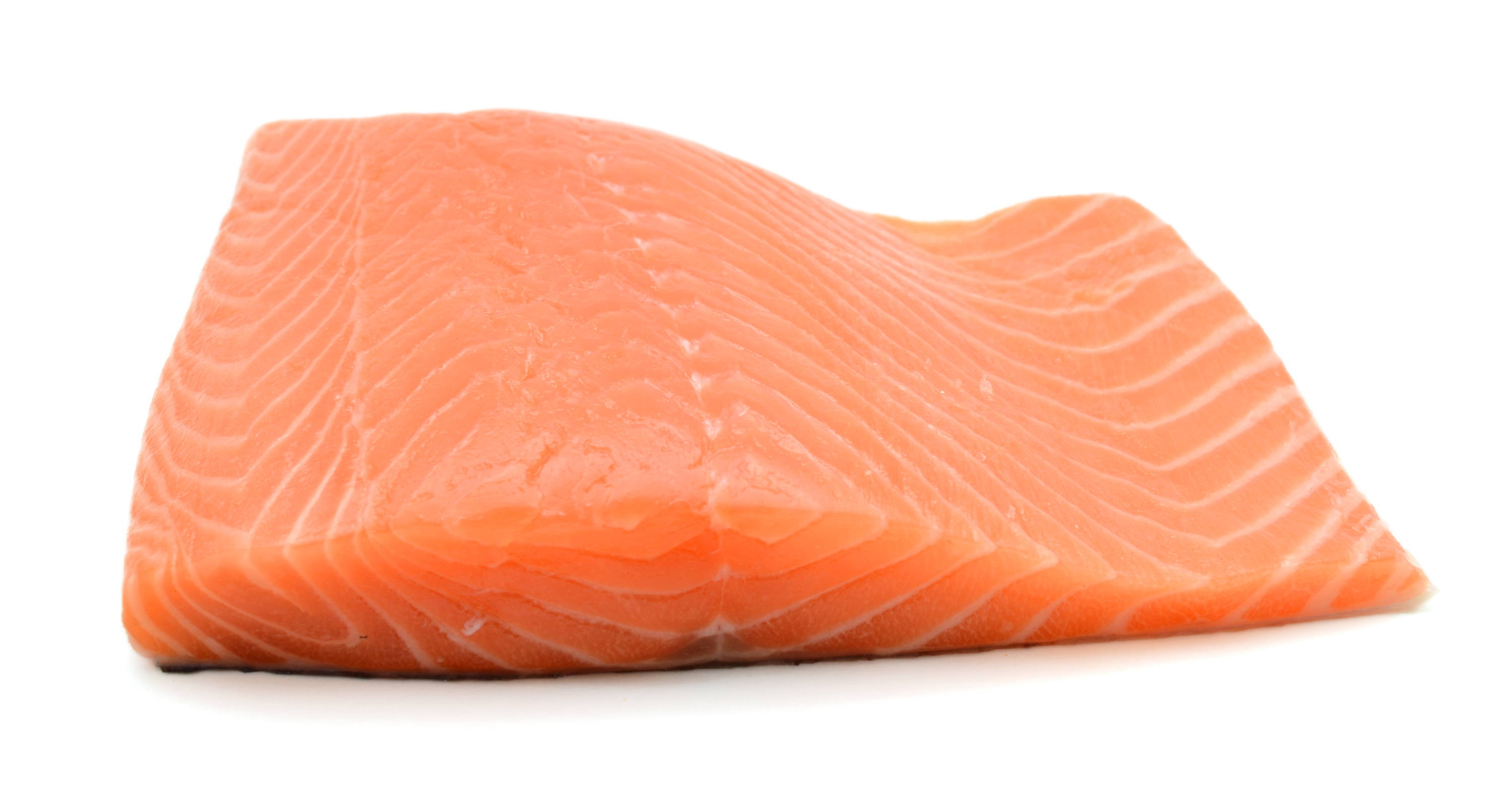 Sustainably farmed New Zealand King Salmon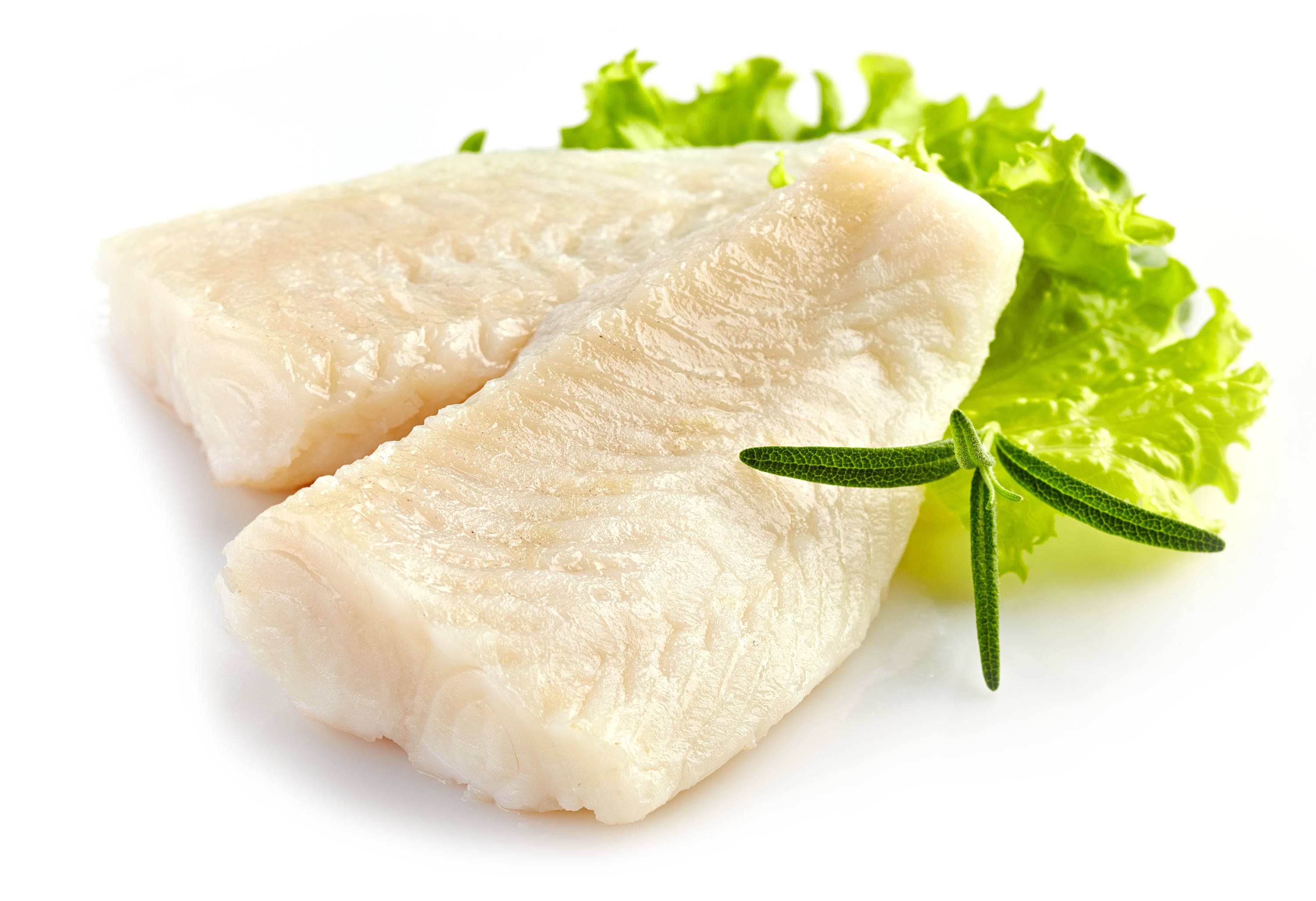 New Zealand wild
caught White Fish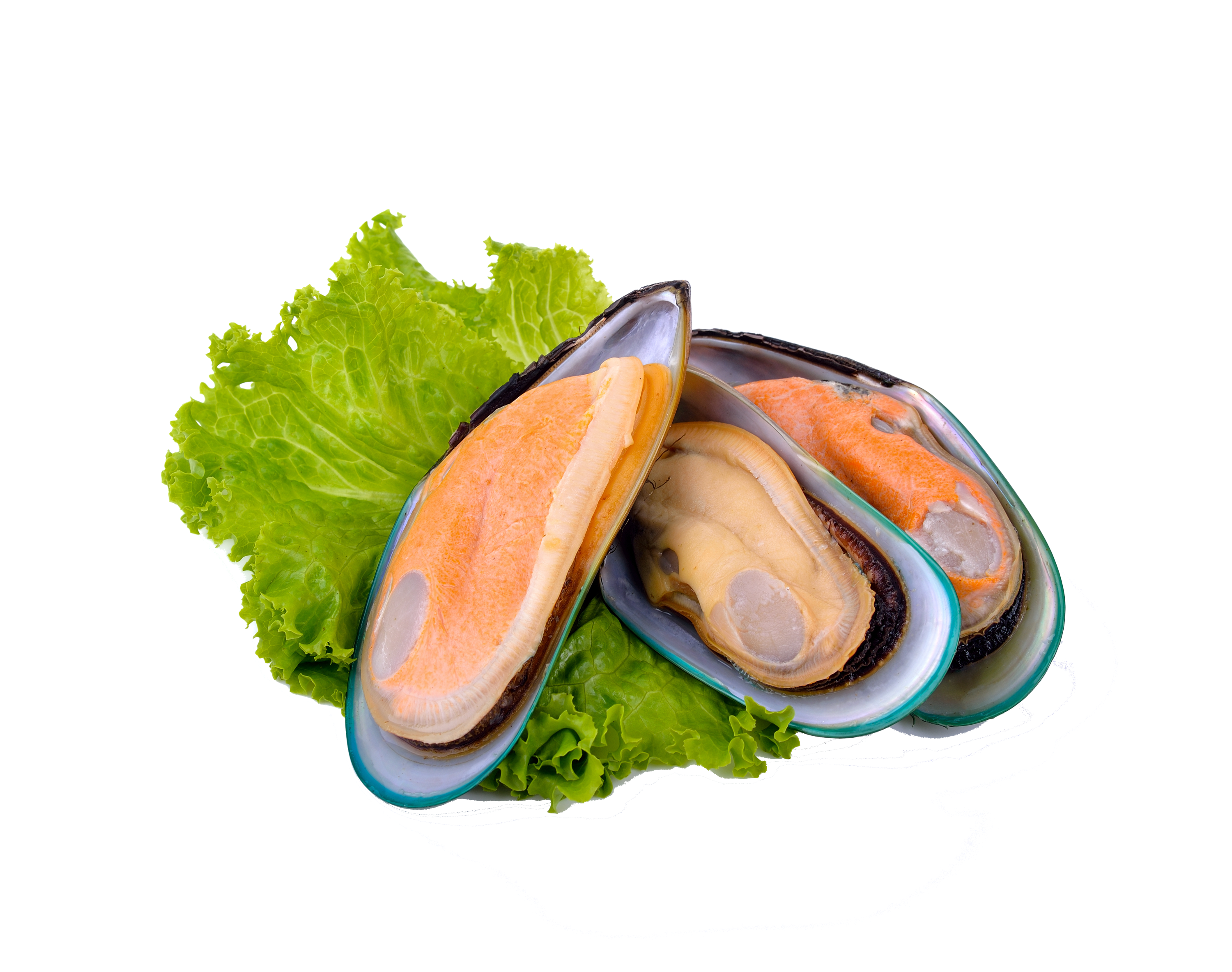 New Zealand's iconic
Green Mussel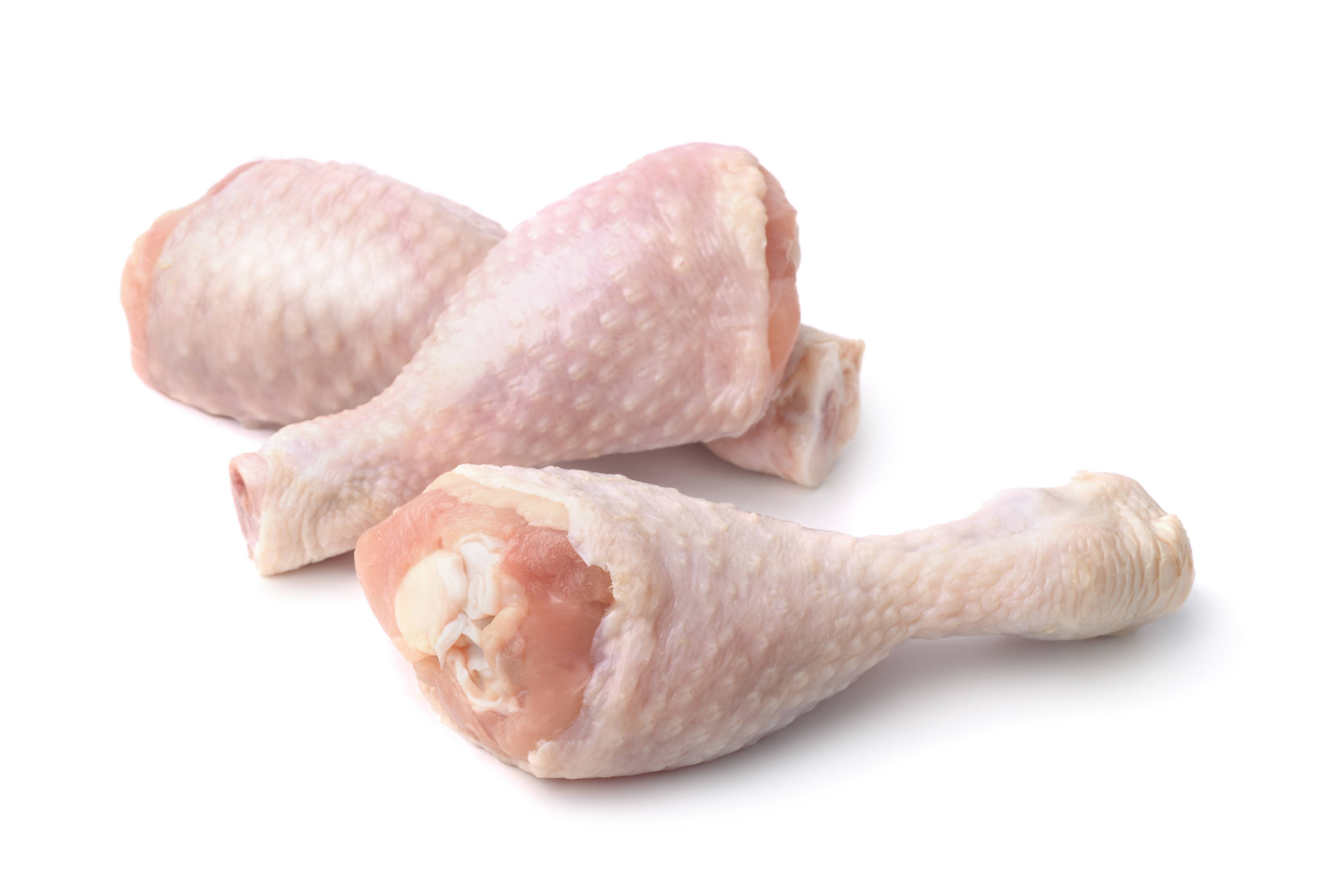 Barn raised
New Zealand Chicken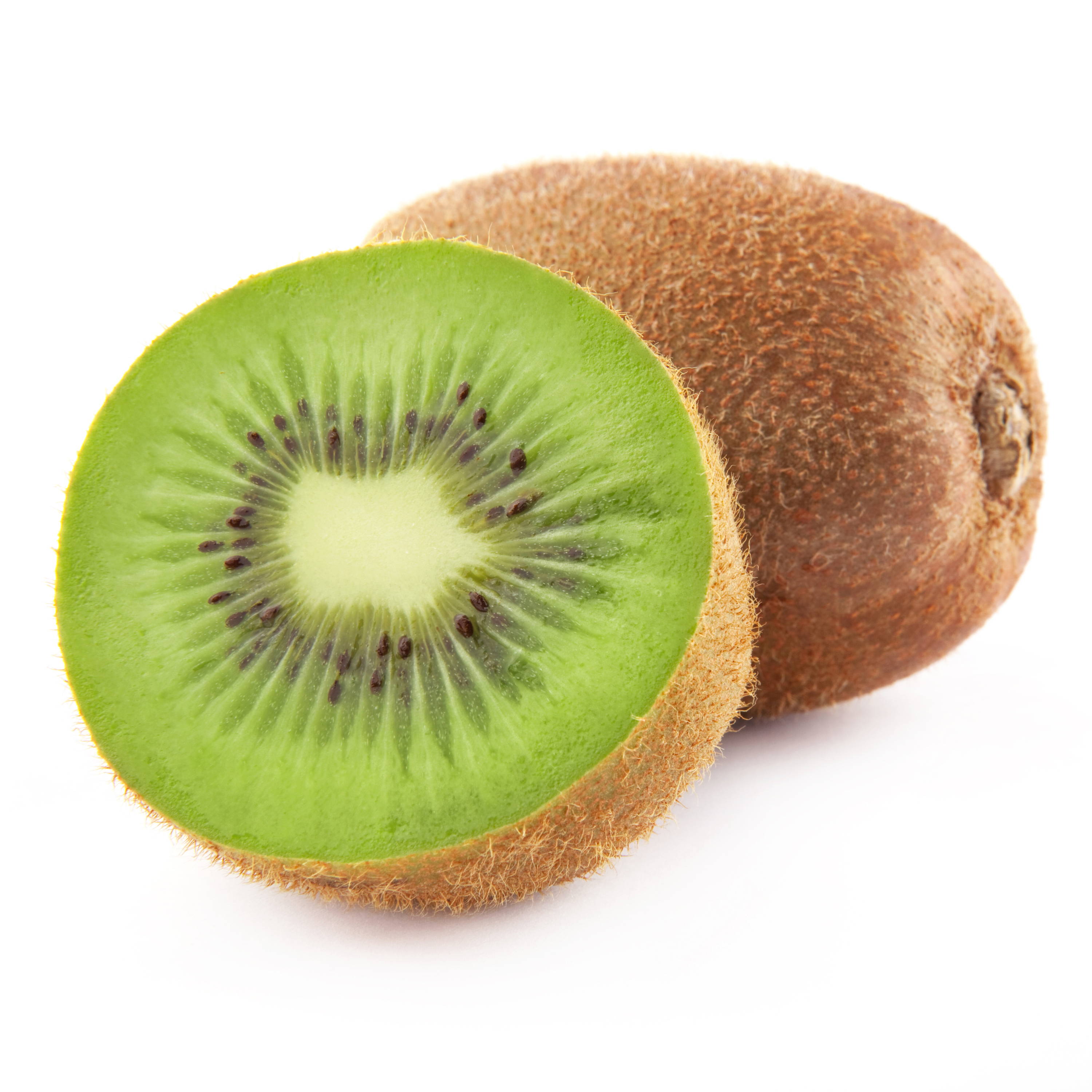 A variety of New Zealand Super foods
KIWI KITCHENS, FROM NEW
ZEAL
AND WITH LOVE.
New Zealand has an abundance of grass fed red meats and sustainable fisheries. The clean pure environment provides a platform to grow the world's best food.
Kiwi Kitchens delivers high quality New Zealand sourced protein, less carbohydrate and more omega 3's to pets in the most natural way possible.
Environmental, financial, social and ethical sustainability are at the heart of our business.
We're proud to bring the world a food that is both considerate of the environment and beneficial to pets.
Grass Fed meat. Sustainably caught fish.
Non GMO, Gluten Free
---